A Los Angeles Times Best Book of the Year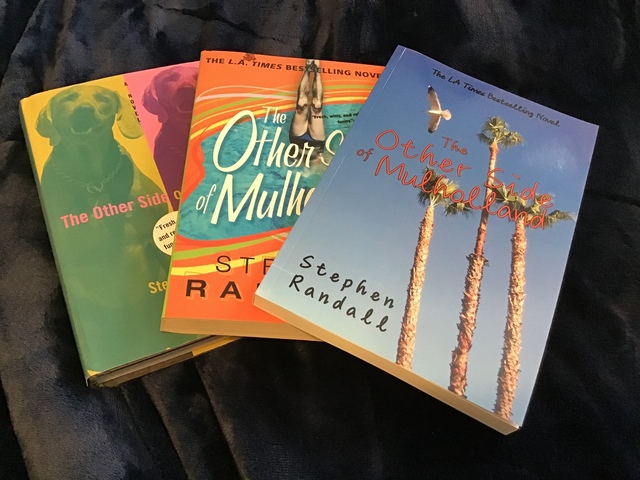 "Fresh, witty and relentlessly funny -- a wise exploration of how, for many of us, family ties can not only bind, but gag."
--Laura Zigman, author of Animal Husbandry
"A frothy, fast-paced exploration of the dichotomies between the two sections of Los Angeles: upper L.A. with all the glitz and the big houses and beautiful women and BMWs, and lower L.A., the suburbs 'too dull to be the subject of a TV show or a Joan Didion novel.'"
--Washington Post Book World
"Reverberates with echoes of Nathanael West, Horace McCoy and even Robert Altman."
--Publisher's Weekly
"Don't go poolside without [it]."
--People Magazine
"Fast paced like the city but with down-to-earth morals like the Valley."
--L.A. Daily News
"A witty novel of manners and mores in the two Los Angeleses...Satire that's more affectionate than barbed: a good-humored look at the L.A. that Randall grew up in, still lives in, and is titillated by."
--Kirkus Reviews
"Randall's writing is as sharp and bright as the region's fable Mediterranean sun. Randall has presented a Los Angeles full of bizarre, oftentimes inexplicable, hierarchies and dualities."
--Los Angeles Times
"If Bridget Jones had a sex change and teamed up with Nathanael West, the result would be this scathing, hysterical, drop-dead accurate portrayal of contempo L.A. With laser-sharp wit and sentences you want to read out loud to strangers, Randall lays bare the pretensions, rituals, and peculiar, air-conditioned dementia of life in the City of Angels."
--Jerry Stahl, author of Permanent Midnight and Perv--A Love Story